We are Atlassian Products Migration Lab. We produce Tools, Systems and Services that deliver complete data migration in half the time for half the cost.
Our Values
Data Security

Data Security is so important to us that Everyone in our company is GDPR certified, even the janitor.

Simple UX

We do our best to make sure the customer do not notice changes in their user experience, post migration

Scalable

Build, rinse, repeat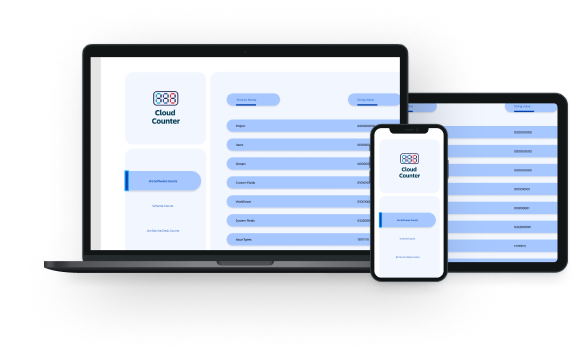 Cloud Counter
Employ our fast and efficient Cloud Counter to keep count of your resources.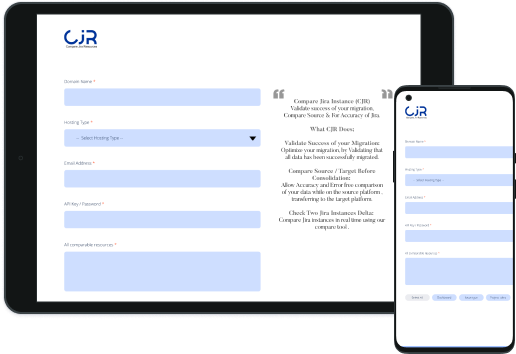 CJR: Compare Jira Resources
Compare Jira Resources is an efficient way to check that you have fully migrated