Analyze your ideas.
Create unique experiences.
Strengthen your Customer base.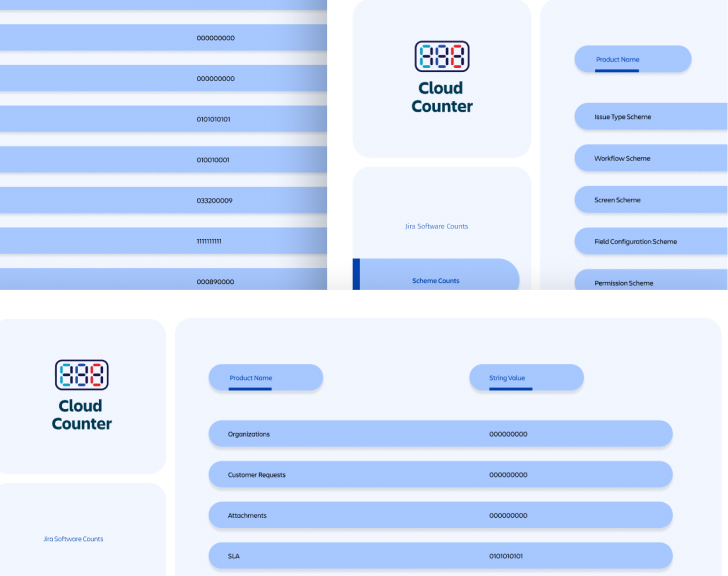 Cloud Counter
Employ our fast and efficient Cloud Counter to keep count of your resources.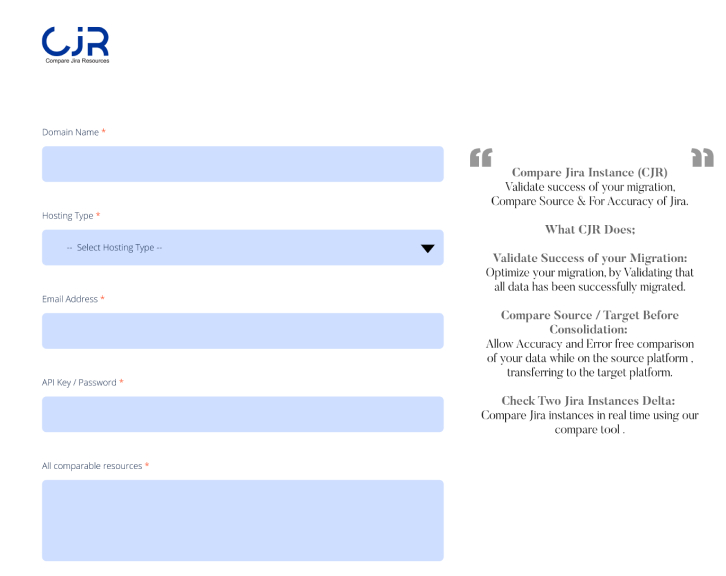 CJR: Compare Jira Resources
Compare Jira Resources is an efficient way to check that you have fully migrated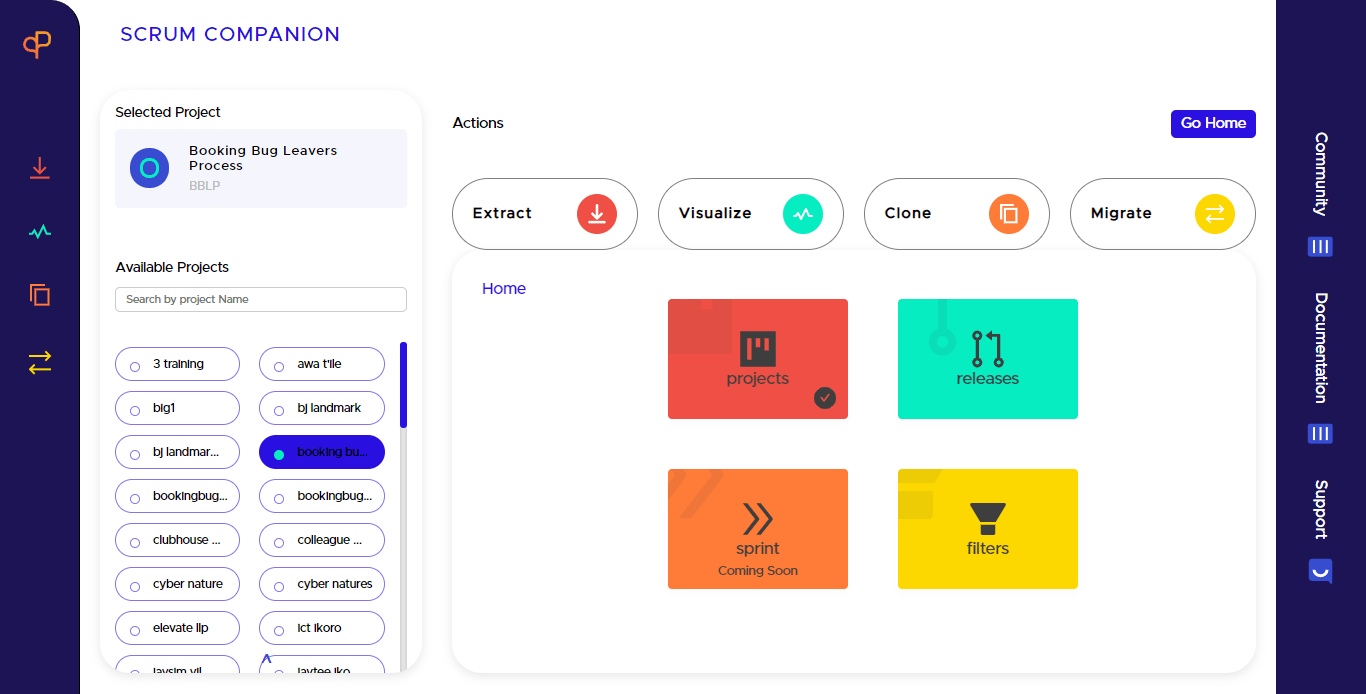 Scrum Companion
Scrum Companion is a modern and efficient collaborative platform which enables your team to view and manage raw data all in one single click.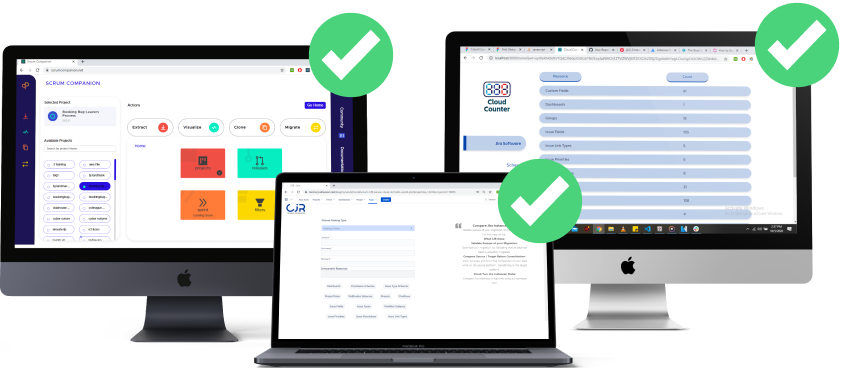 Check the
status

of our products
Launching a new product? Re-vitalising existing application? Want to spark new emotions?
We can help you through the thought process, help you align your ideas with proper execution.